Lakshadweep: India's Best Kept Secret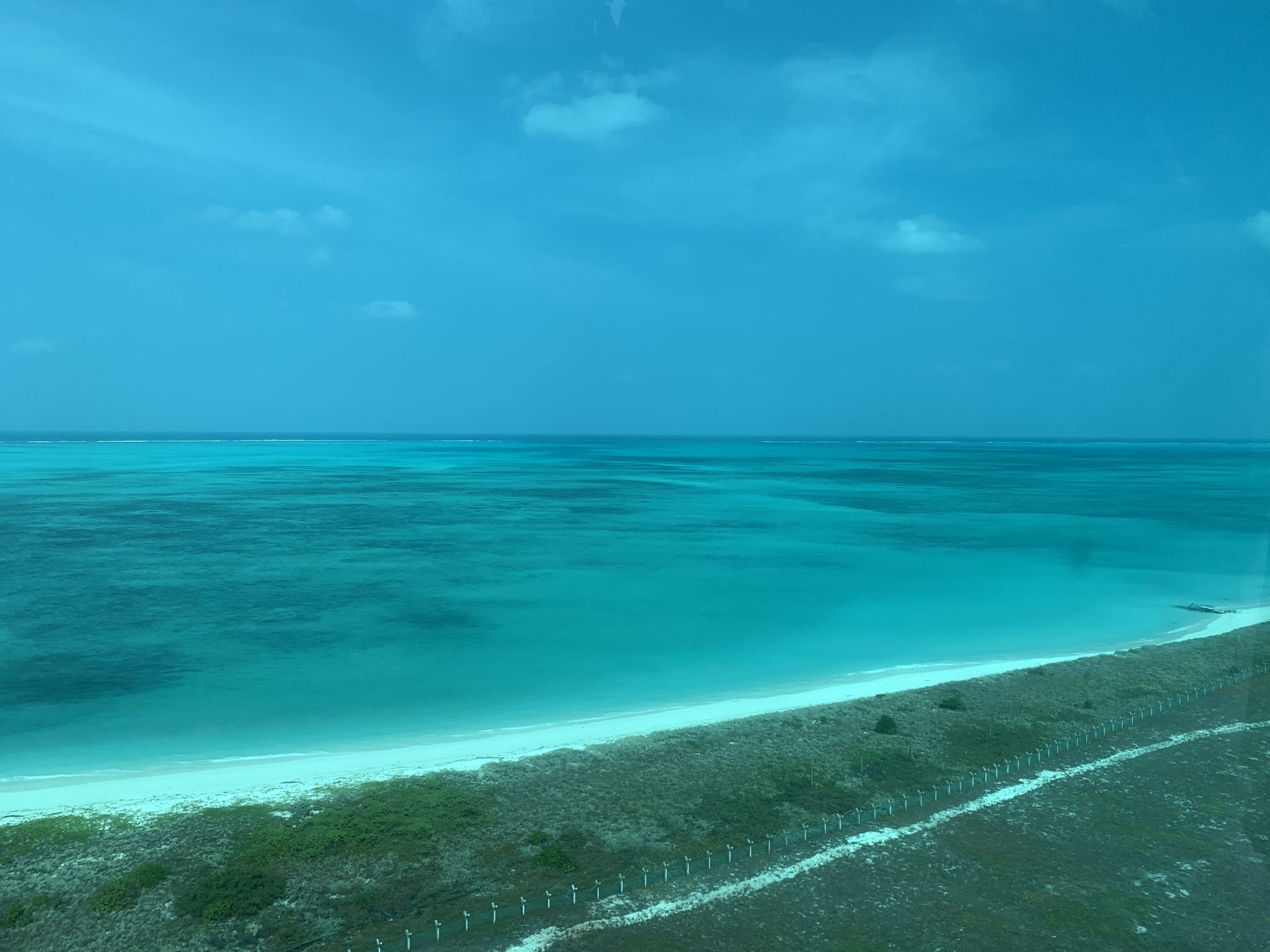 Consisting of 12 atolls, three reefs, five submerged banks and around 39 islands (five of which have a registered PADI dive shop), the Lakshadweep Islands have something for every diver. The island lagoons offer calm waters with endless visibility, perfect for those wishing to learn to dive with their PADI Open Water Diver course. For divers looking for something more adventurous, the outer reefs offer spectacular coral reefs with wall and canyon dives. The dive sites surrounding the islands of Lakshadweep are also ideal for anyone wanting to continue their scuba education with their PADI Advanced Open Water Diver course or by undertaking a PADI Specialty Diver course.
How to Get to Lakshadweep Island
The easiest way to travel to Lakshadweep is by taking a short flight from Kochi airport (flights currently operate once a day) to Agatti Island. From Agatti Island, you will then need to take a speedboat or helicopter to any of Lakshadweep's local islands. If you're wanting to save money there is a passenger ship from Cochin (with sleeper cabins) which takes around 14-18 hours to reach Lakshadweep's surrounding islands. Visitors, both Indian and foreign, are also required to obtain an entry permit before travelling which can be obtained upon booking accommodation and transport.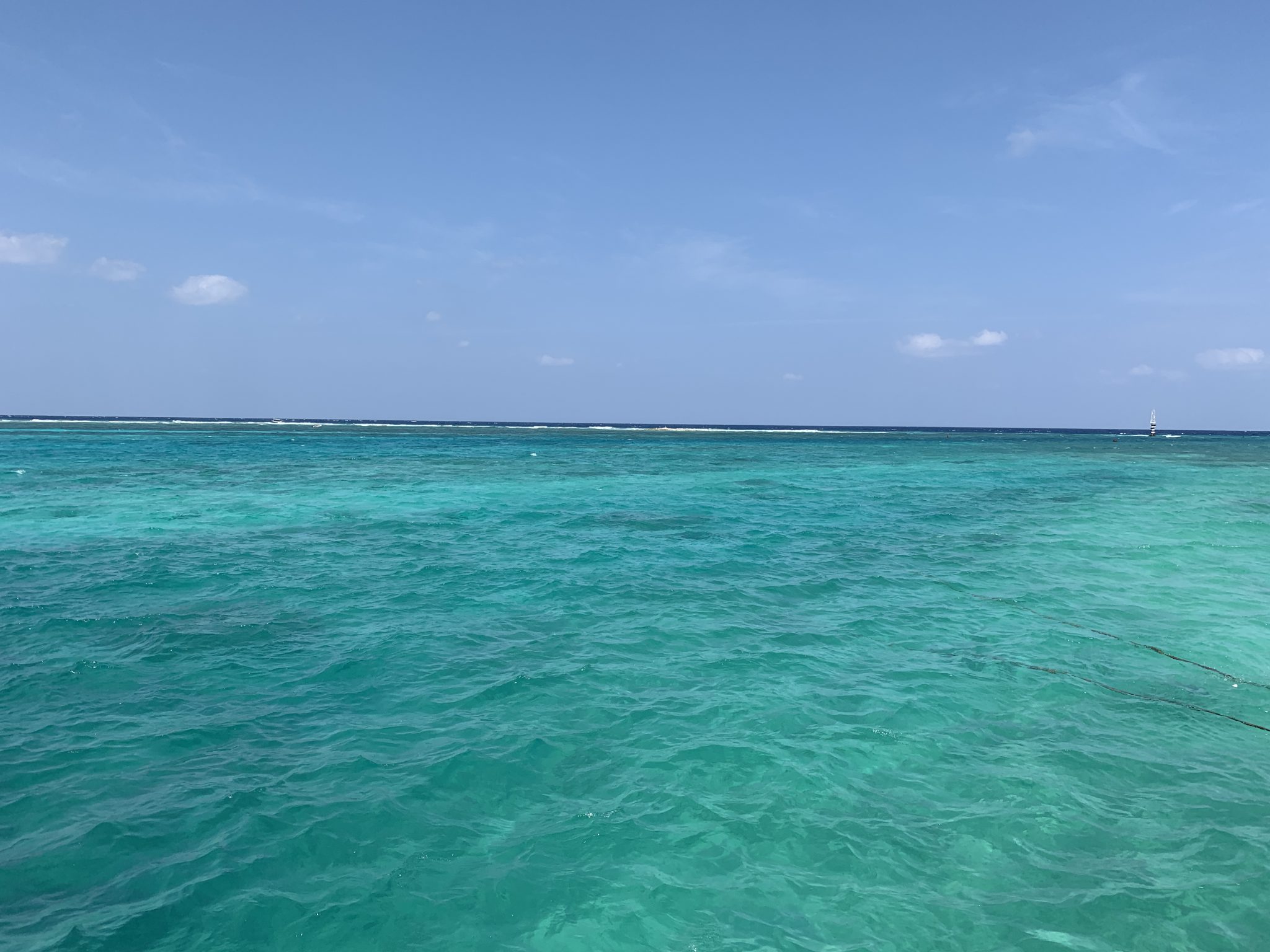 Bangaram Island
Once arriving at Agatti, the nearest diving destination is Bangaram Island which is just a short boat ride from the airport. Bangaram is the only resort island in Lakshadweep offering a relaxed beach front environment with diving in the lagoon or a short boat ride away. There are some 16 dives sites around Bangaram, perfect for beginner divers and pros alike.
Dive sites such as Manta Point, feature kaleidoscope reefs starting at 6 meters/19 feet and sloping down to 23 meters/75 feet below the surface. Here you can find an abundance of marine life including snappers, tuna, reef sharks, octopus, lobsters and even manta rays during the months of November and December.
Little Canyon is another spectacular dive site for those wanting to explore an underwater world bursting with marine life and unspoiled reefs. This 12 meter/39 foot dive site offers visitors the rare opportunity to encounter anything from stingrays to sweet lips, reef sharks and schooling reef fish.
For those wanting to admire some of India's most impressive underwater topography, make sure you don't miss out on Grand Canyon. Underwater, divers will be pleasantly surprised to discover the dive site to be surrounded by two sloping 30 meter/98 foot walls hosting vibrant fan corals and a variety of marine life including tuna, reef sharks, eagle rays, stingrays and more.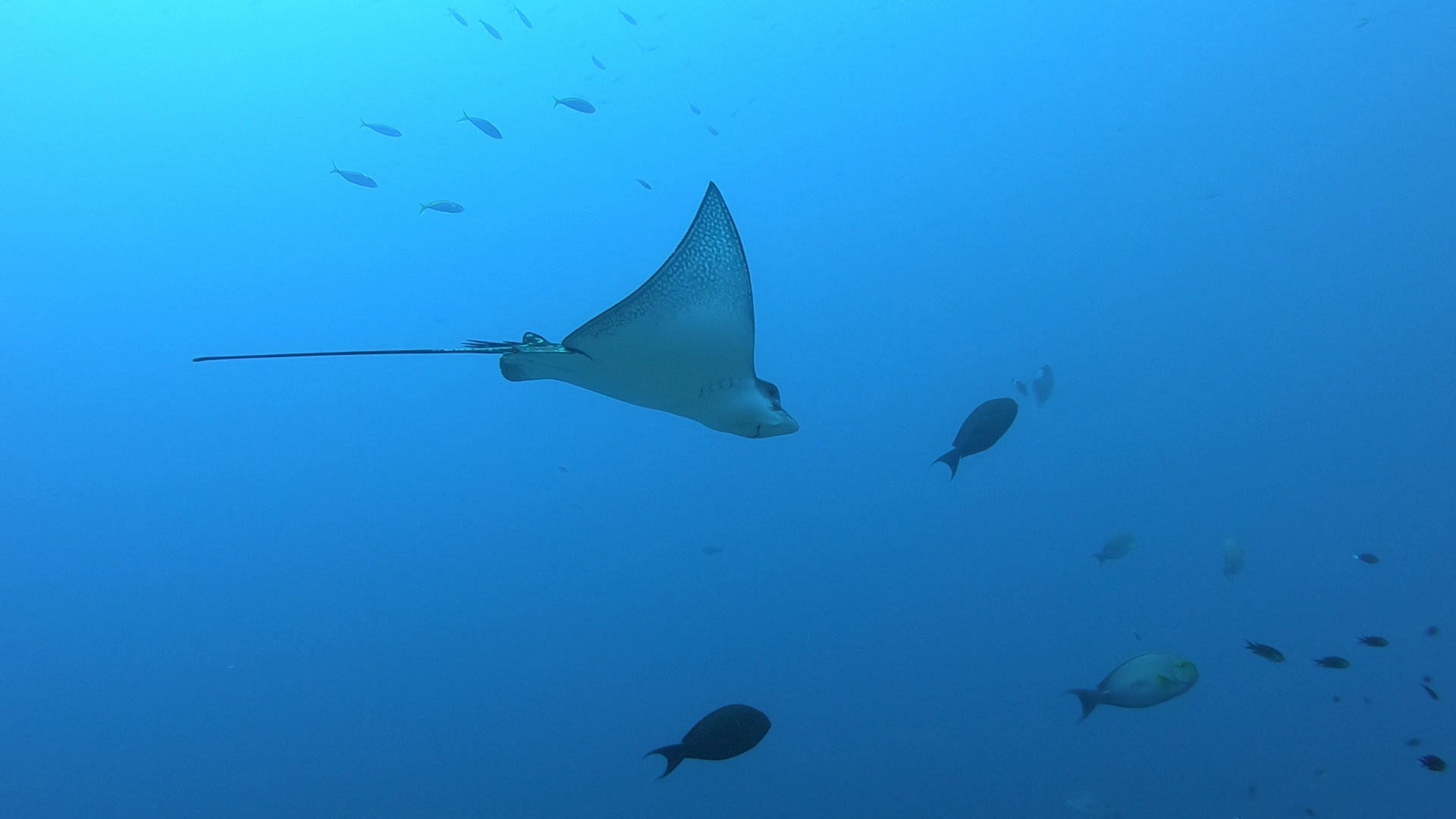 Kalpeni Island
Kalpeni Island is an ideal destination for anyone interested in exploring stunning coral reefs, plate ship wreck, caves, drift dives and much more. Here, divers can expect an endless supply of spectacular dive sites and marine life, suitable for divers of all levels.
If you're searching for an exhilarating dive site, make sure to visit Wall of Wonder. An incredible drift dive along a healthy reef wall, Wall of Wonder reaches a maximum depth of 20-25 meters/65-82 feet.  Overflowing with life, divers will be fascinated by the amount of tropical fish, turtles, moray eels and groupers that can be seen darting in and out of the hard, soft and fan corals.
As the name suggests, Turtle Nest is a dive site bursting with an abundance of turtles. Sloping down to 18 meters/59 feet, divers can also find red snappers and moray eels here. Two other notable dive sites in the area include Western and Eastern Classroom. Both sites drop down to 18 meters/59 feet and are home to a multitude of interesting marine life and soft corals.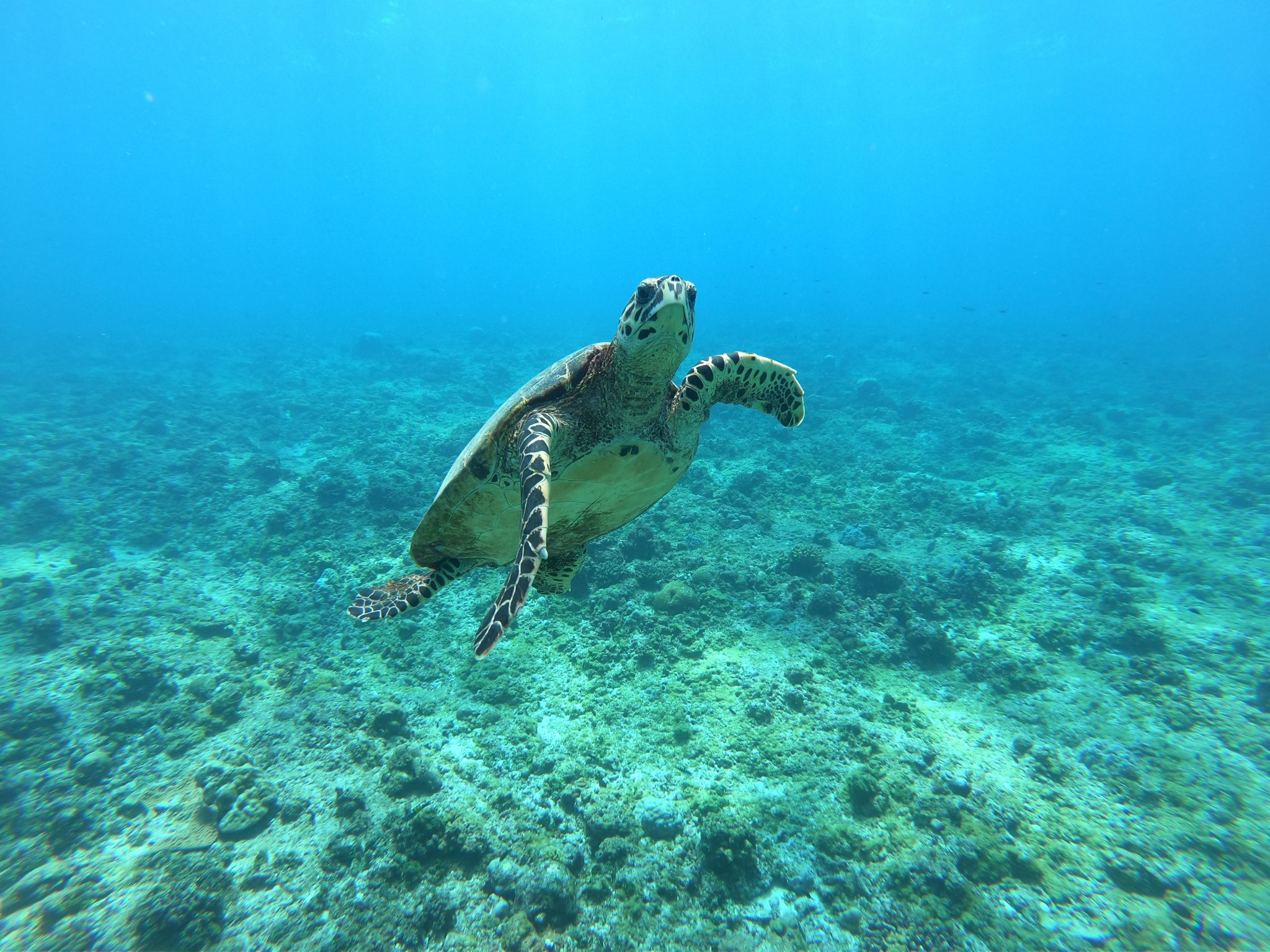 Minicoy Island
Minicoy is the most southern island in Lakshadweep. Here you will find spectacular coral reefs, some of the area's most exhilarating drift dives and two steamship wreck dives. Not only is this island home to some of India's most diverse dive sites, but the moving currents also bring in some of the oceans most majestic marine animals – manta rays!
Learn more about diving in Lakshadweep and locate a PADI dive shop to start exploring some of India's most diverse dive sites!