Did You Know You Can Dive India's South East Coast?
India's south east coast is situated in the Southern Indian state of Tamil Nadu – famed for its Dravidian-style Hindu temples. It covers an area of 130,058km² and is the eleventh-largest state in India. The south coast is a relatively new and up-and-coming diving area that offers accessible diving all year round. With diving available through PADI dive centres and resorts close to Chennai, Kovalam and in Pondicherry – the first PADI dive shop in the area actually opened back in 2008. Water temperature sits at approx. 28°C (82.4°F) and this part of the Indian coast was actually connected to Sri Lanka via land before the last ice age. Historically this area was occupied by English, Dutch, Spanish and Portuguese for centuries with forts scattered along the coastline to this day.
Kovalam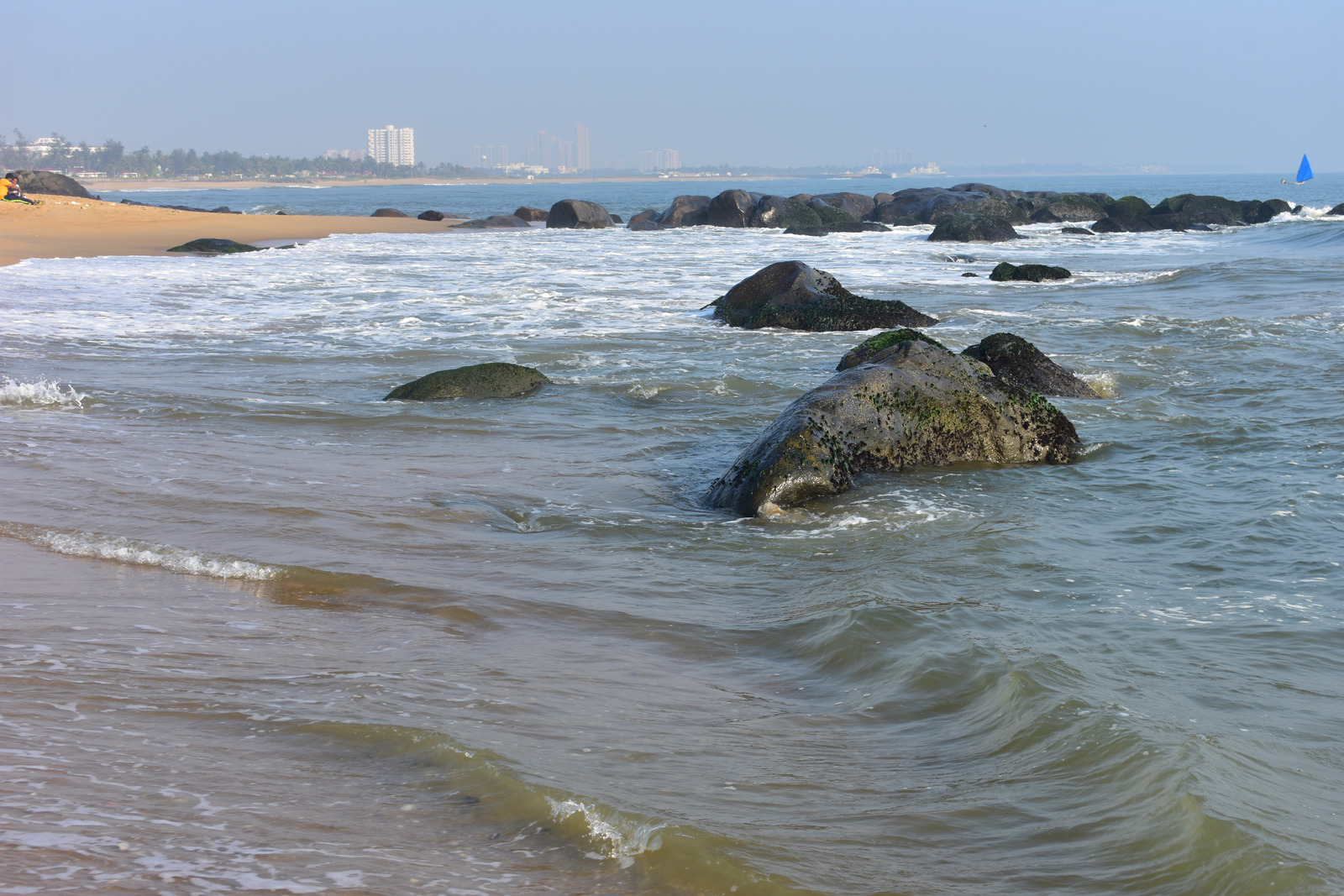 The South East Coast can be accessed by road or rail from the surrounding states or alternatively, by flying into Chennai or Pondicherry then traveling to your chosen destination by road. It takes approx. one hour to reach the fishing village of Kovalam from Chennai by road, so it's the perfect weekend getaway for those wishing to escape Chennai and go diving. Diving in Kovalam is best in January through October but diving is available all year, subject to weather conditions. The sea in Kovalam is safer than most beaches due to its coast shape line. Surfing is also available in the southern beach areas of Chennai and Kovalam making way for the perfect opportunity to explore the sea – above and below the surface.
Mamallapuram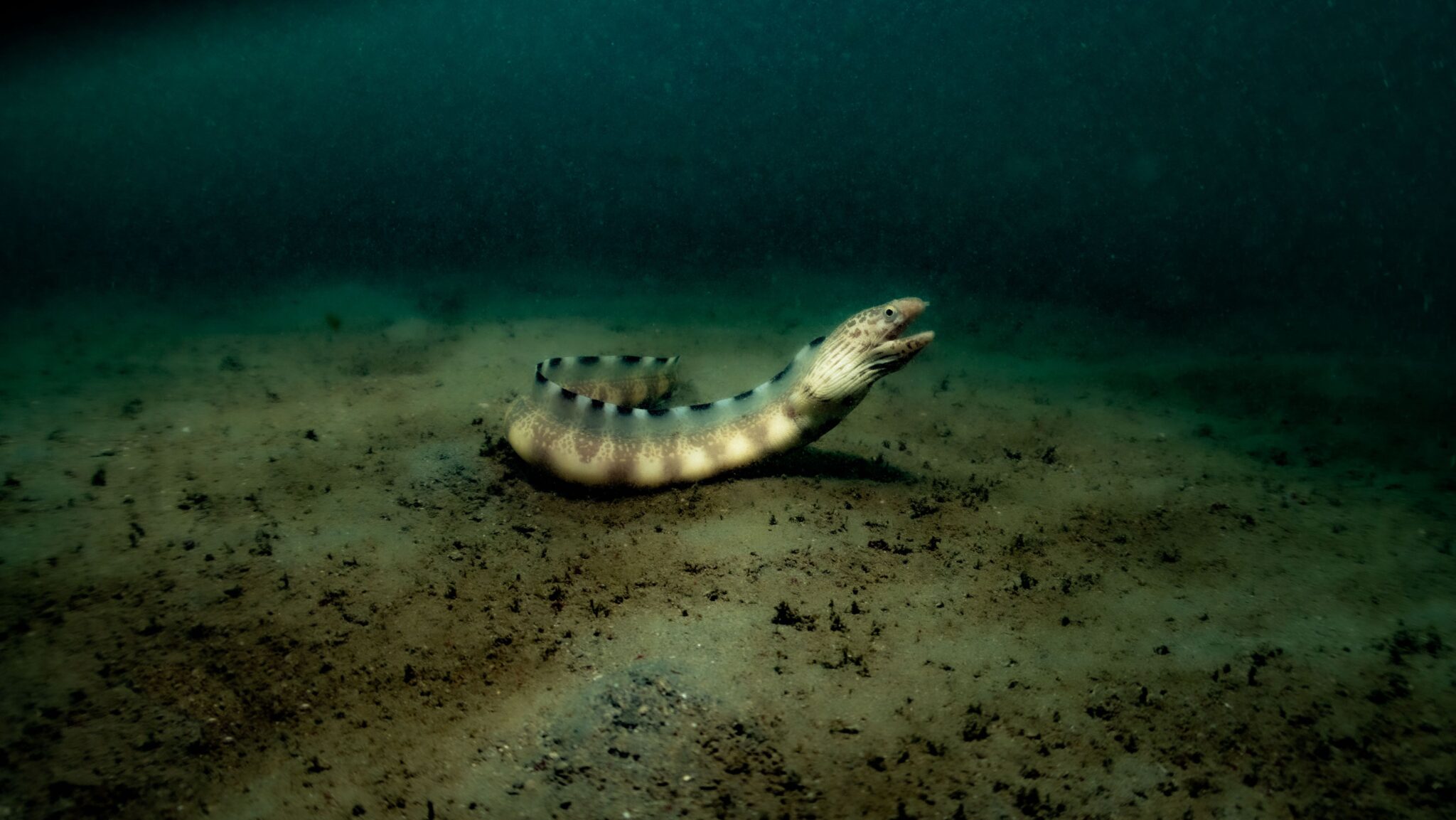 Traveling south from Kovalam towards Pondicherry along the coast takes you through Mamallapuram. Mamallapuram is well known for its 7th and 8th century Hindu Group of Monuments which is also an UNESCO World Heritage Site. Lying along the Coromandel Coast of the Bay of Bengal, it is 60km (37.2 miles) south of Chennai and is known as a resort and tourist centre with an extensive beachfront. This area is one of the most famous tourist sites in India and well worth a visit en route. Popular dive sites in Kovalam include 'Twin Sites' and 'Beenu's Rock' – you can also dive a plane wreck at 12 metres (39 ft) and a boat wreck at 40 metres (131 ft)! Marine life includes stingrays, bannerfish, moray eels along with gorgonian fan corals.
Pondicherry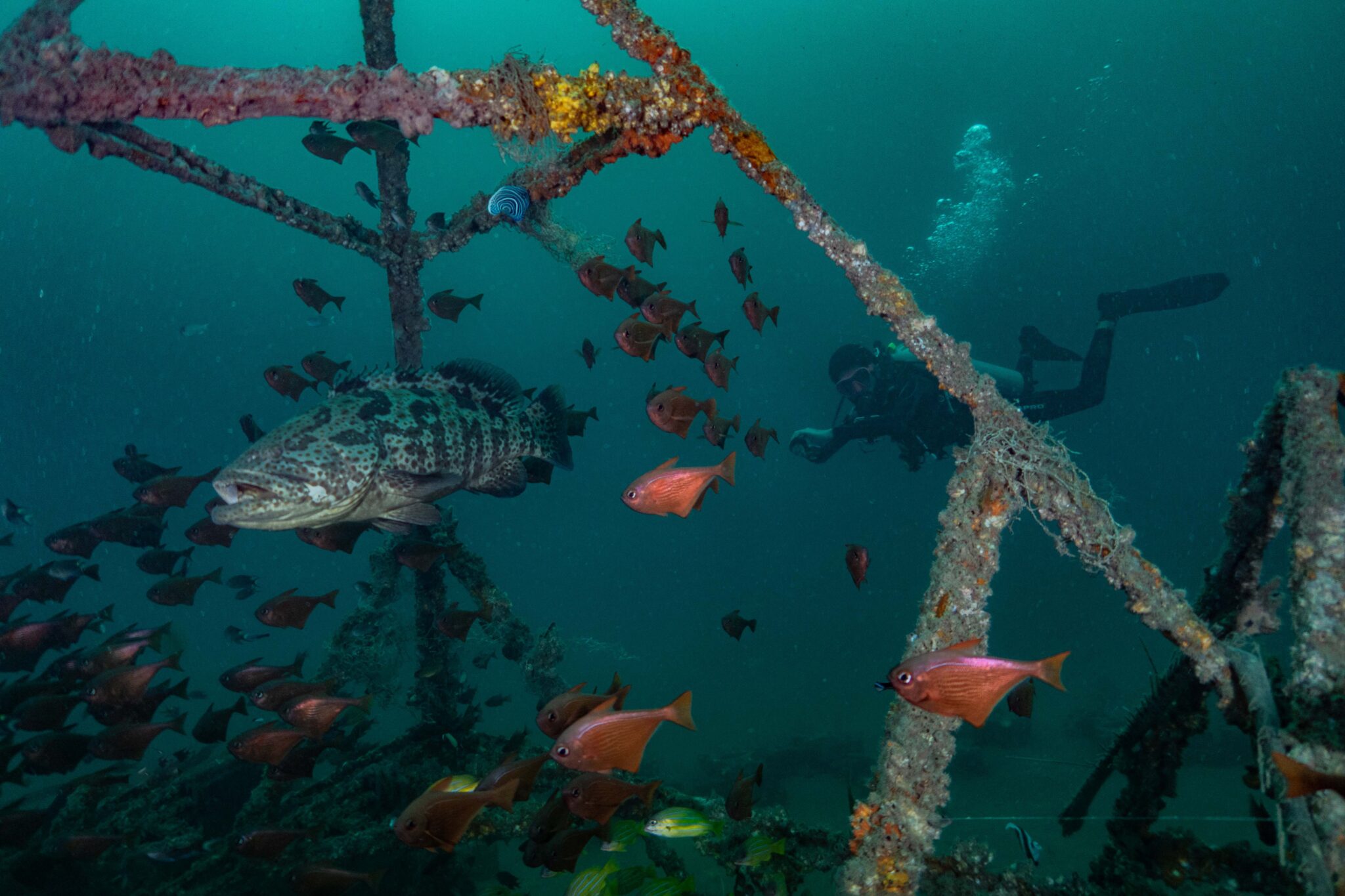 Next main diving area along the south east coast is Pondicherry. Pondicherry (or Pondi as it gets locally known) contains the historic French Quarter and White Town, offering scenic walks round the historic buildings and relaxing strolls along the seafront promenade.
Pondicherry offers diving 365 days a year with a whole range of dive sites. The dive sites there offer visibility from 5-20 metres (15-70 feet). With up to 26 dive sites, Pondicherry has both natural and artificial reefs and with a trawler wreck to dive on. The dive sites are home to thousands of marine species such as angelfish, bannerfish, blennies, lionfish, moray eels, stingrays, sea kraits, nudibranchs and gorgonian fan corals. There is also a possibility to see whale sharks and manta rays here.
There are great opportunities for beginners wishing to get certified as a PADI Open Water Diver and you can even start your course from home with PADI eLearning. It's also perfect for those that wish continue their diving education and complete their PADI Advanced Open Water Diver course and/or Specialty Diver Training, including the PADI Enriched Air Diver (Nitrox) Speciality.
Interested in Wrecks? Why not complete the PADI Wreck Diver Specialty course. There is also fantastic 30 metre (98 feet) dive sites like 'Aravind's Wall', which would tie in nicely with the PADI Deep Diver Speciality course. Or are you interested in becoming a PADI Pro and changing your life? The south east coast offers professional level training for those wishing to pursue a career in diving and also technical diver training for the more adventurous.
Locate a PADI dive shop on India's East Coast and start your next underwater adventure!